We focus on innovative web application softwares
for Builders, Interior Designers and Boutiques
We are a group of young, energetic and innovative minds driven by passion towards technology and whose primary aim is to develop new, innovative products…  Our company focus in Web application  Softwares…  We have got clients from Denmark, UK, Oman, Singapore and allover India… We focus on web application software products for Construction Companies, Interior Designers and Designer Boutiques…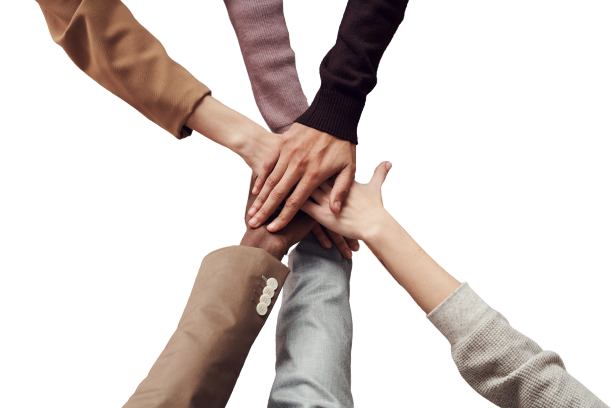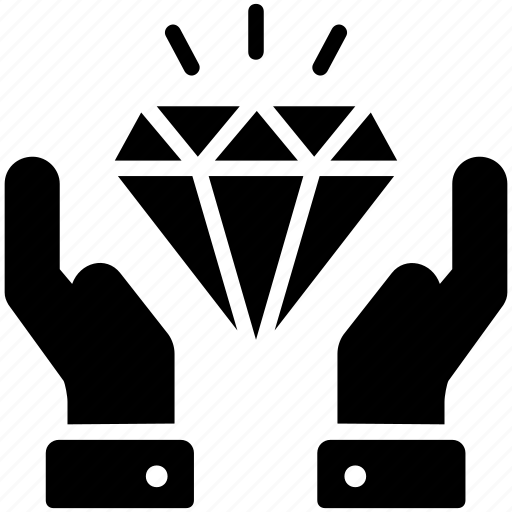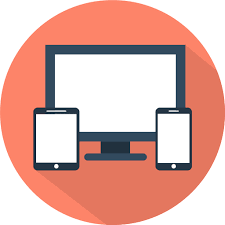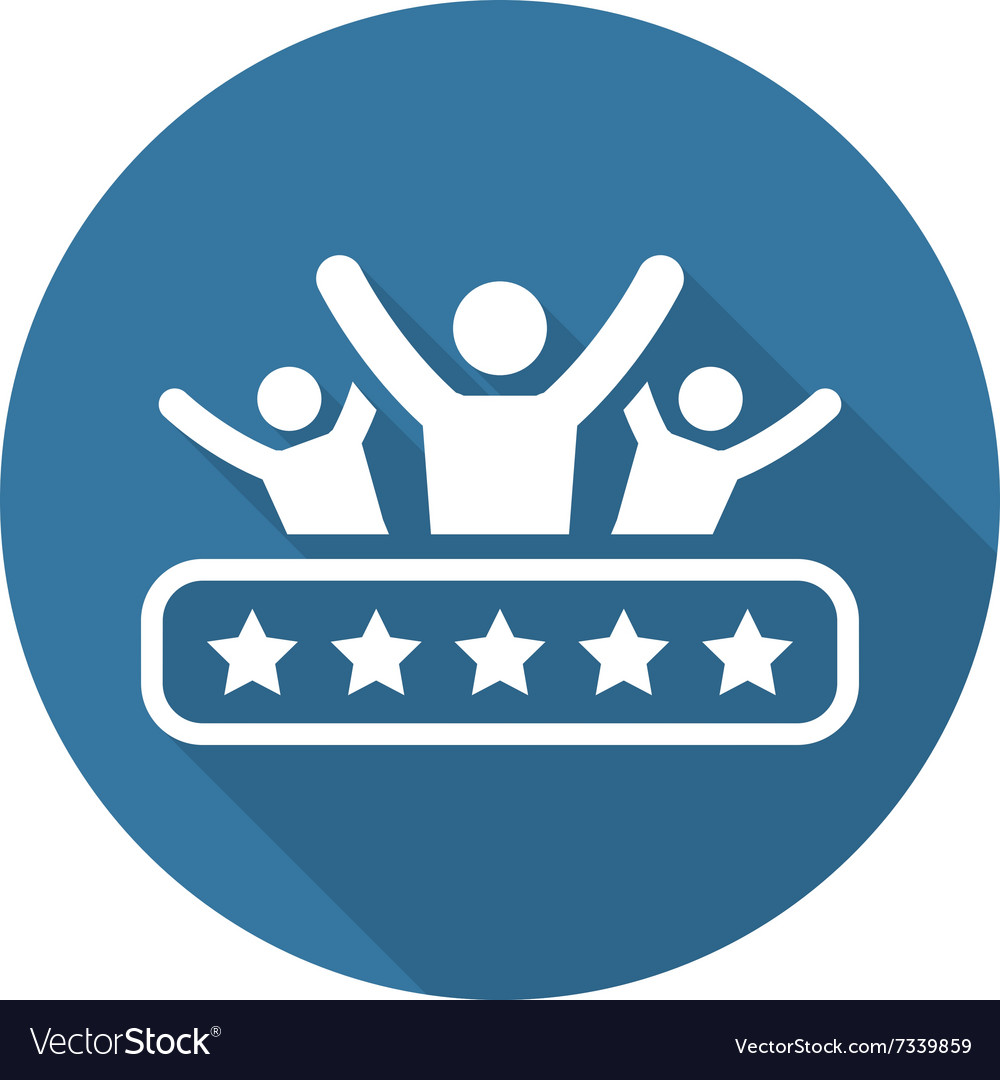 Track Record of satisfied Clients
Our best-suited software development services and technical prowess surmount the client's expectations from all the segments, be it in the ideation phase for start-ups or a medium-scale business tapping on growth opportunities or enterprises continuously pacing up with market dynamics.
Innovation is Right here for you
We don't just develop apps or implement codes, we drive customer's success
User-Oriented Approach
We offer our clients a collaborative and test-driven approach that is tailored to unique business needs, strongly advocating performance and profits. We carry out a deep analysis of customer prerequisites and create an application that improves business efficiency and maximizes customer satisfaction.
We use agile methodology and adopt an iterative, transparent and value-driven approach to deliver the best-suited outcomes. We consider all essential parameters from budget, time, technology, resources and security at scale to develop applications that are agile, high-performing and sustainable.
We offer businesses flexibility with our engagement models where Businesses can leverage our on-demand resources as per their project needs. With our highly-skilled and dexterous team of software developers, we cater to all needs effectively in order to meet timely business goals and definitive quality benchmarks.
Happy Clients Of Levantar Solutions
Dilip Pandya
MD, Studio i5, Gujarat
"Dedicated and passionate team, always ready to help and try to understand from client's perspective..."
D Kumaran
MD, Arc Builders, Madurai
"I am using the application "SITE MANAGER" by "LEVANTAR SOLUTIONS" for few years now and it really helped me a lot in managing my daily activities..."
Ishrath Juhi
Owner, Sufi Designs, Bangalore
"Great application... I am using this product for many years now and helped me organize my orders and inventory very well..."